Venue
CANS 2009 will be held at Ishikawa Prefectural Museum of Art in Kanazawa.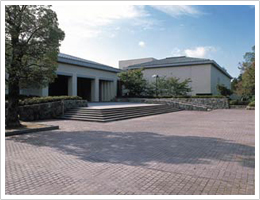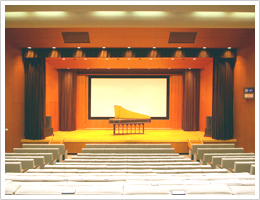 Lunch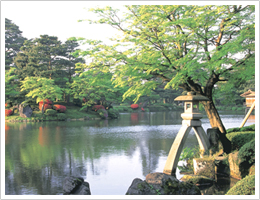 A lunch will be served at a restaurant in Kenrokuen Garden. Kenrokuen Garden is one of the three most beautiful Japanese garden. You can enjoy taking a walk in the garden.
Banquet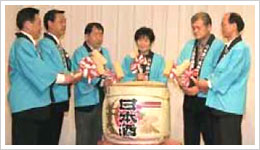 A traditional Kanazawa cuisine together with locally-brewed sake will be served in an evening. Kanazawa is famous for one of the three most delicious sushi areas as well as many local sake breweries.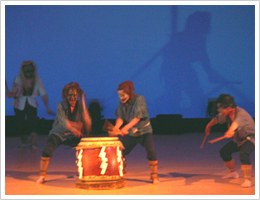 A traditional taiko drum performance 'Gomando Taiko' will also be held in the evening. The players are dressed in farmer-style clothing. It is composed of two parts: drum for joy and drum for exorcism. It is a unique and courageous performance with the tradition of 1300 years.
A 'gagaku' ensemble performance will also be held in the other evening. Gagaku is the oldest classical music in Japan, and it has been performed at the Imperial Court or temples and shrines for several centuries. It is traditional and elegant.